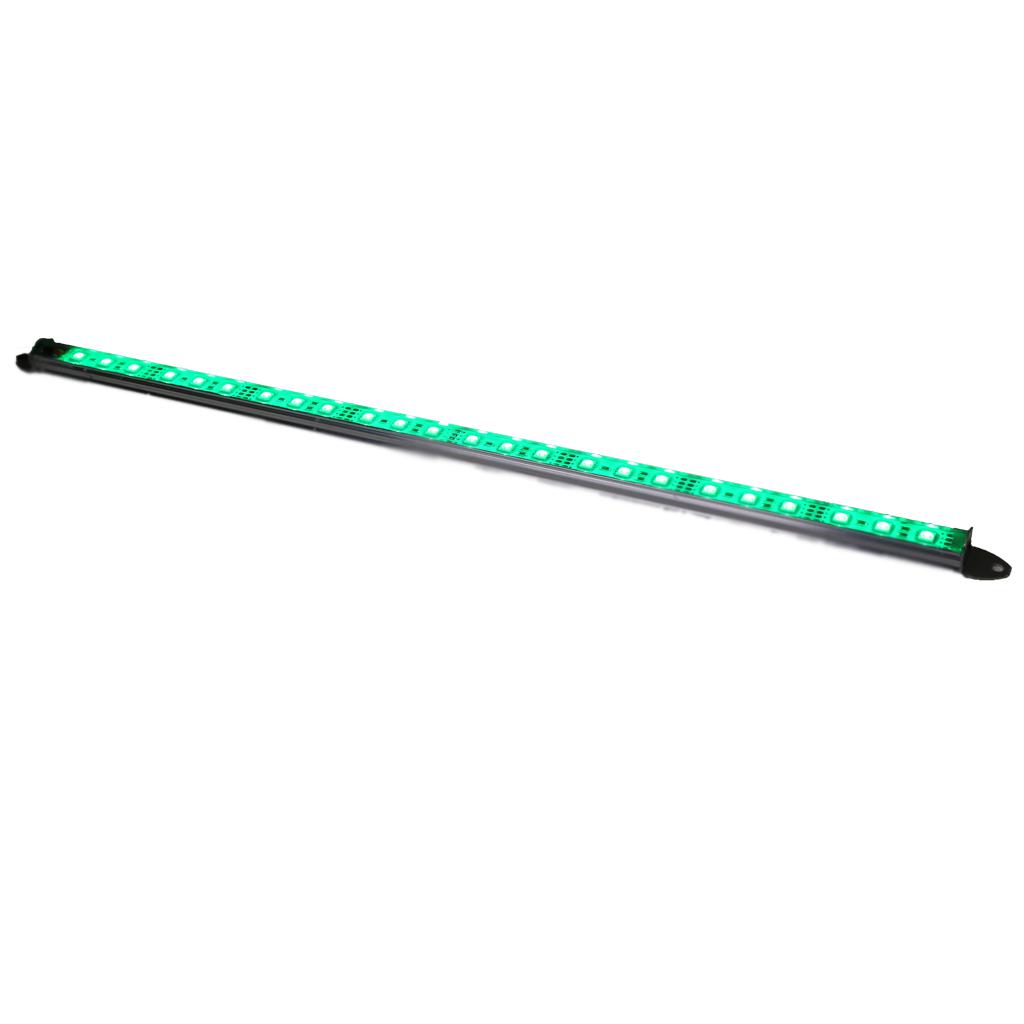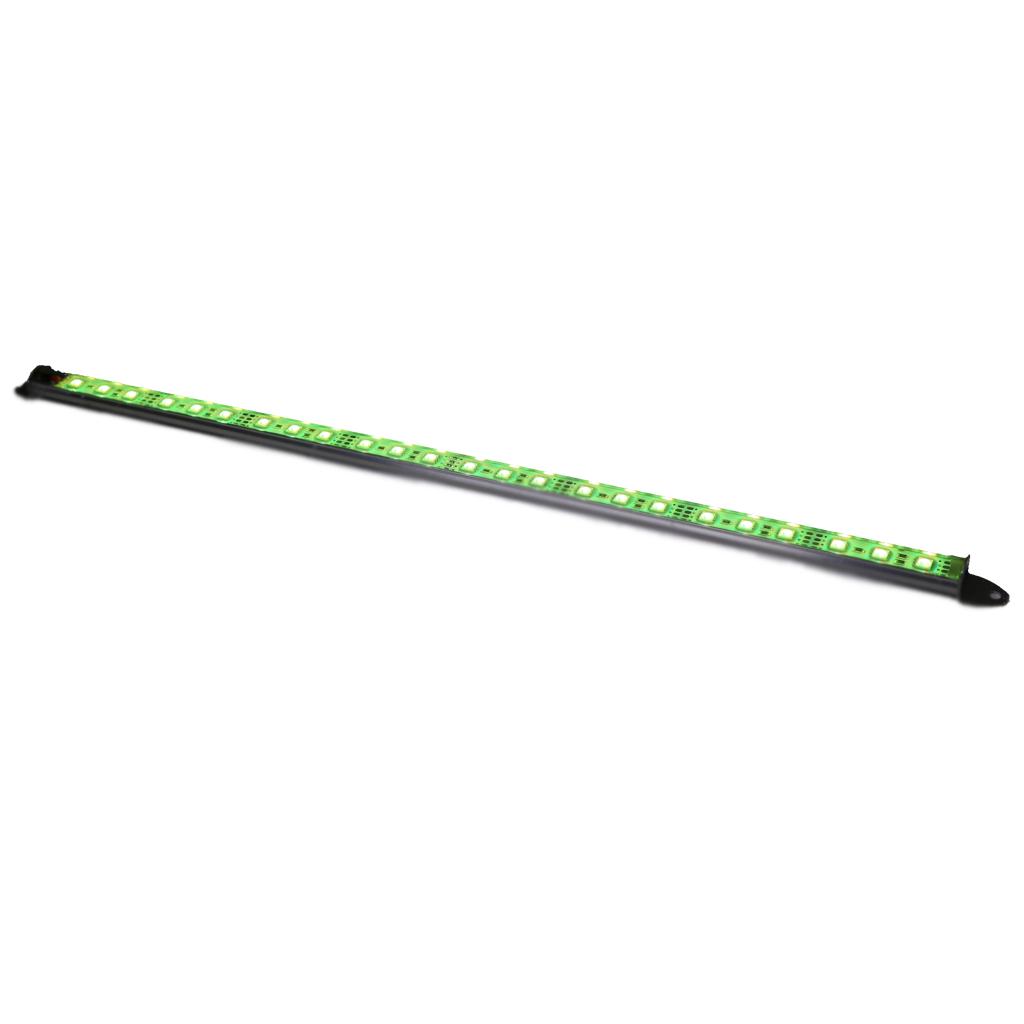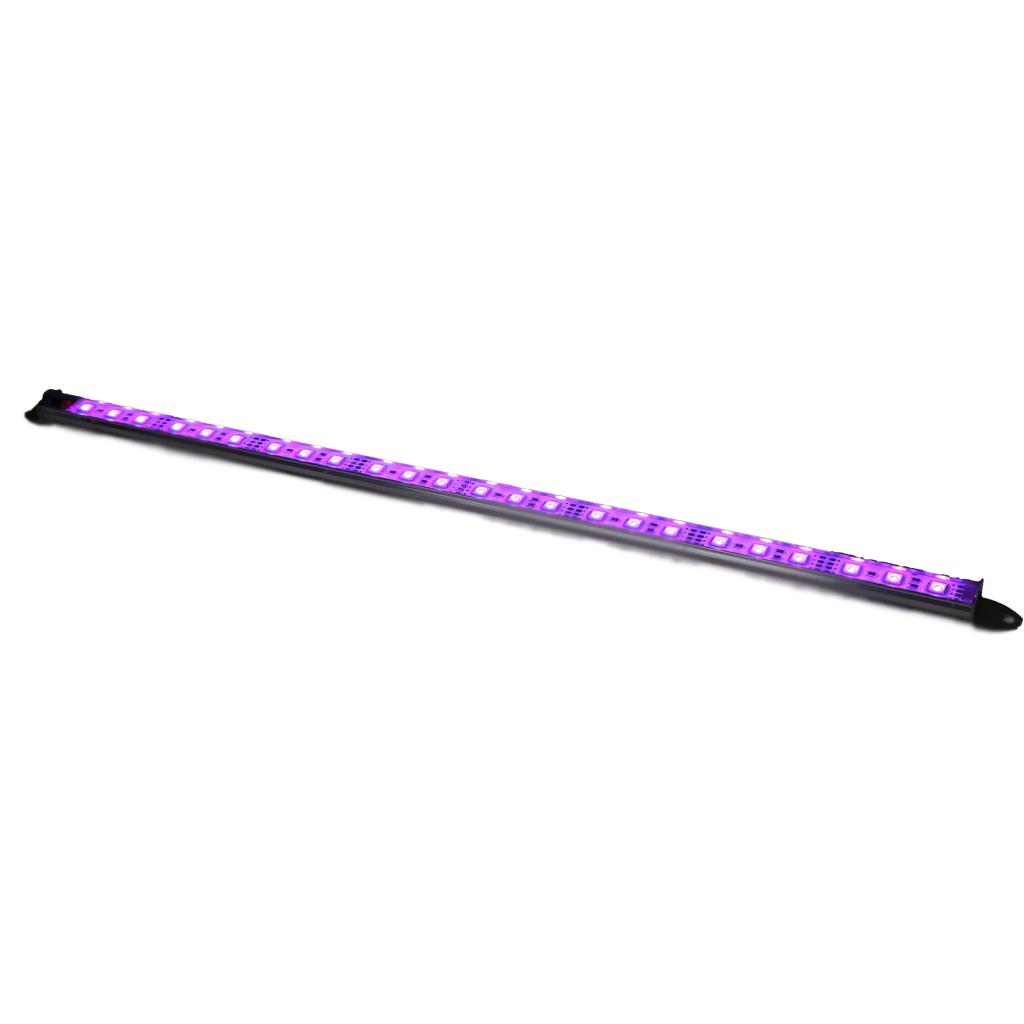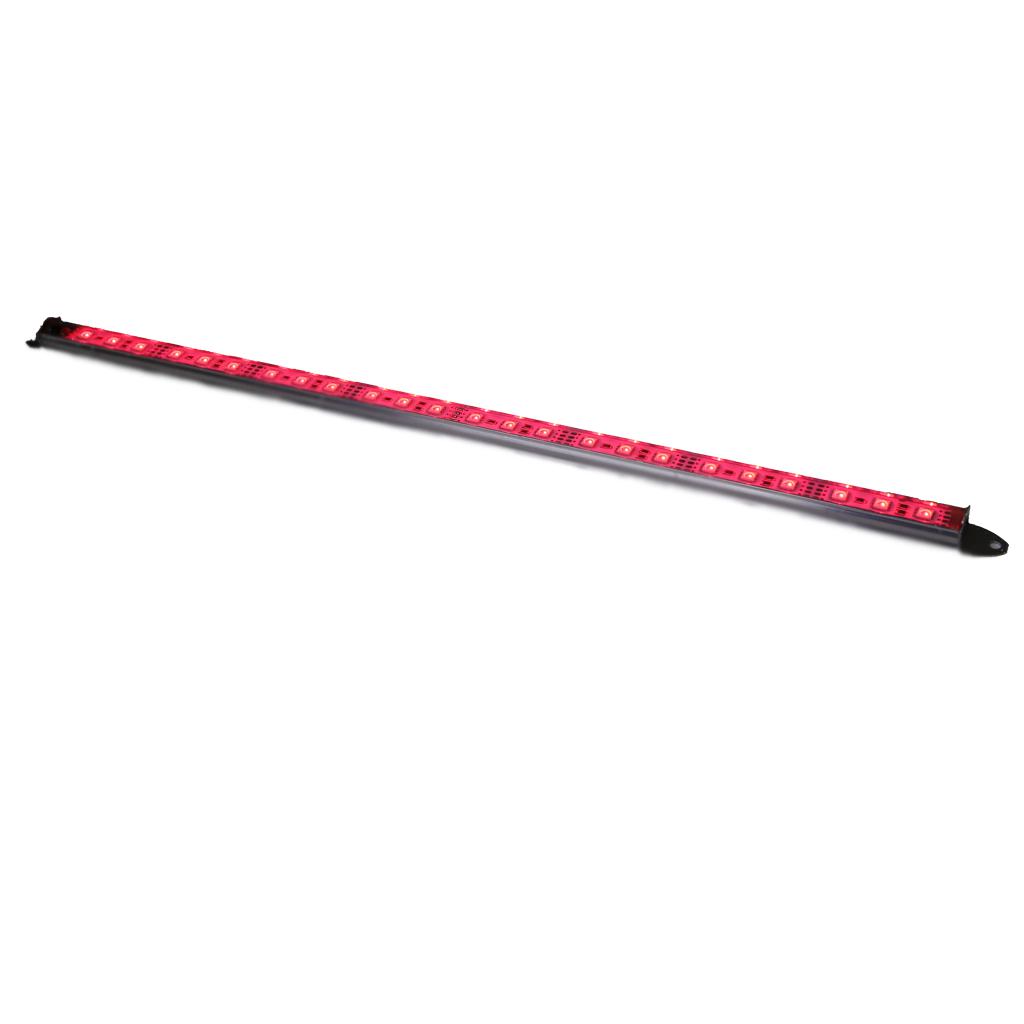 SKU: RS-RGB-16
Linear Waterproof LED Channel Light - RGB
---
Waterproof LED Channel is a Linear LED light bar fixtures that is a very versatile solution for a variety of lighting needs. This includes under gunnel lighting for boats, hatch lighting, cutting board work areas, tool box lighting, cabinet lighting, under-cabinet lighting, desk lighting, bookshelf lighting, showcase lighting, truck bed lighting, RV ceiling lights, and many more.
Aluminum channels are a crucial part of any linear LED fixture. They act as a durable, lightweight housing for LED strip lighting of any color temperature, color, or output. Most importantly they act as the primary source of thermal management for your LED strips.

This 3/4" wide aluminum LED light bar emits up to 710 lumens per foot and is available in many color options as well as RGB, dual-color, and custom OEM designs. This waterproof light fixture has 12 VDC operation and is equipped with a 3 ft black insulated power wire on one end and mounting tabs on both ends for easy installation.  Mounting hardware sold separately.
Great for: Boats, Docks, Outdoor Bars & Patios, Bathrooms, Kitchens, Swimming Areas, Steps, Coves, Under Cabinets, Side by Sides, Work Trucks, Tool Boxes, Truck Beds, Amp Steps.
Dimensions:
3/4" WIDE (18mm)  x  1/2" TALL (12mm)  x  LENGTH ORDERED
Specifications:
• IP68 Waterproof
• Fully Potted - UV Rated
• 3ft. Black Insulated Power Cord Included 
• 12 Volts DC Input 
• Amp Draw: 0.275A / per foot @ 12V
• High Quality / High Output LED's Will Not Go Out Premature (Like Others)

• 30,000 Hours Expected Lifetime
• Extremely Durable
• Mounting Tab on Each End
• PlashLights Full Lifetime Warranty
*NOTE - Over voltage will permanently damage the light strip (15+ V)
* It is recommended to secure (fasten or embed in silicone) the center of the longer aluminum channels to prevent movement.
---