All products shelf life is limited.  We are always evolving and creating new products.  Our Clearance page will offer you these past products at a fraction of the original asking price.  Mainly we are trying to just make more shelf space.  There is nothing wrong with these products, merely an older model, a sample or prototype model, surplus from a large project, or just a discontinued item.  
First come first serve.  When they are gone, that's it!
Warranty on all Sale / Clearance items is 30 DAYS.
Filters
Save $89.95
Save $24.95
Save $74.95
Sold out
Save $71.95
On sale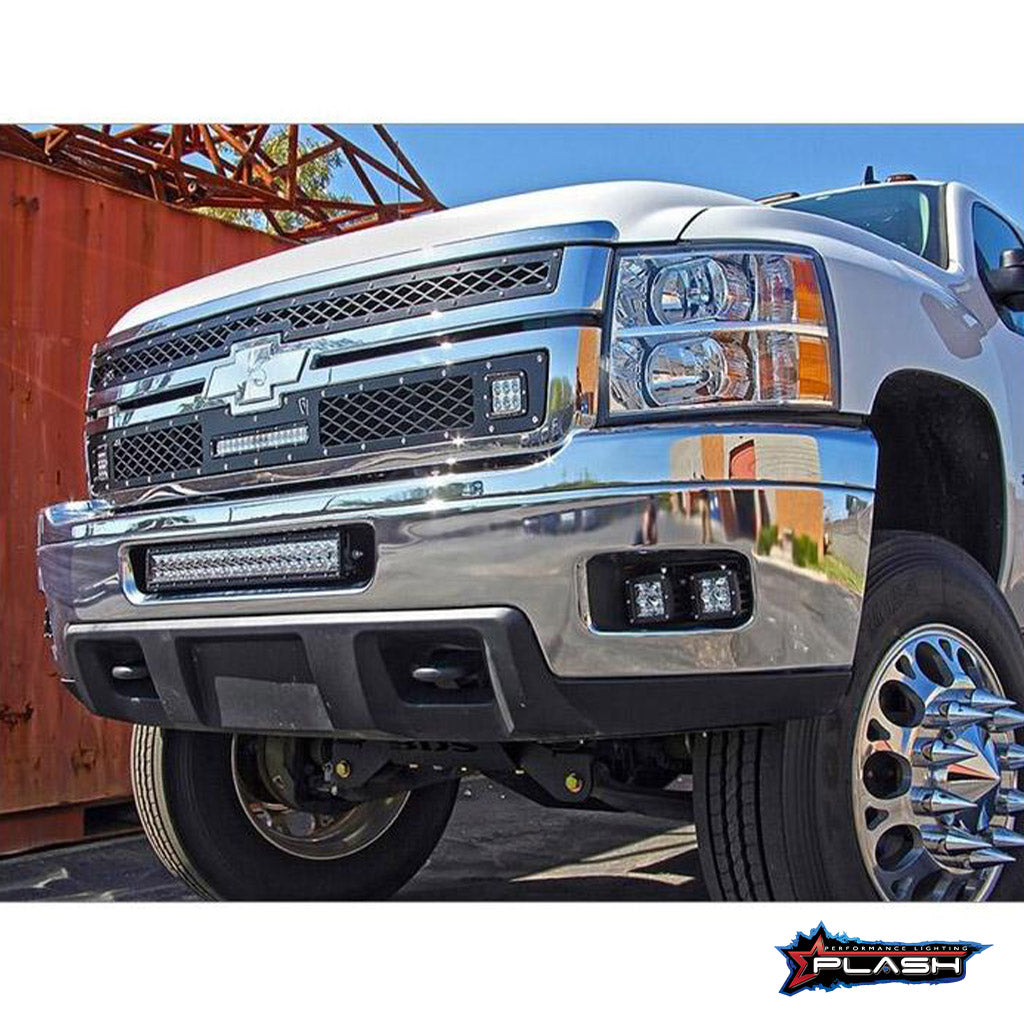 Save $60.14
Sold out
Save $79.95
Save $64.95